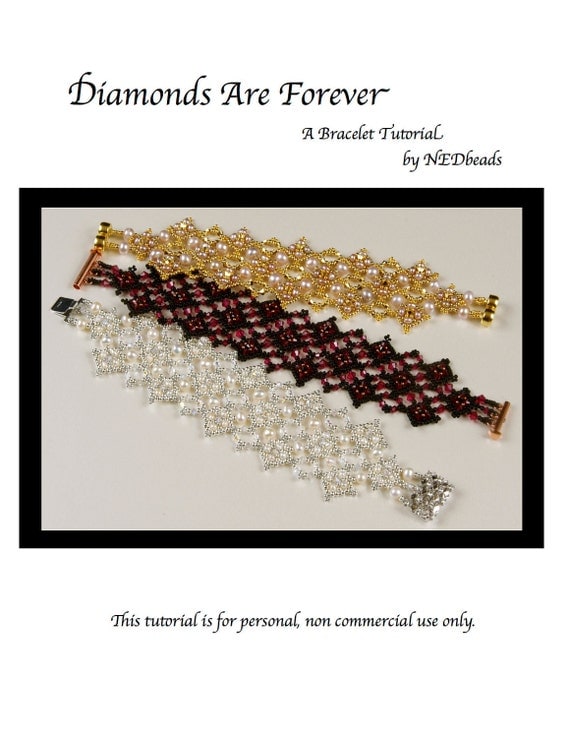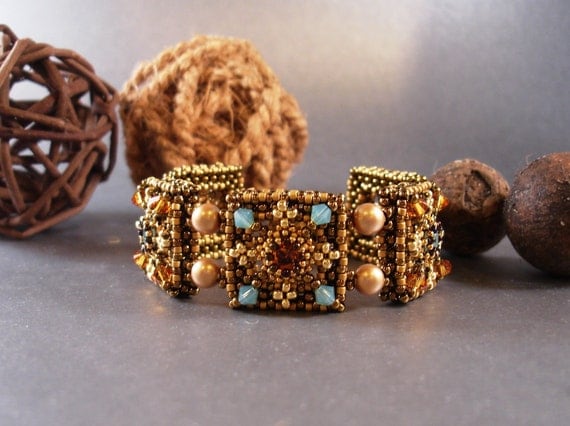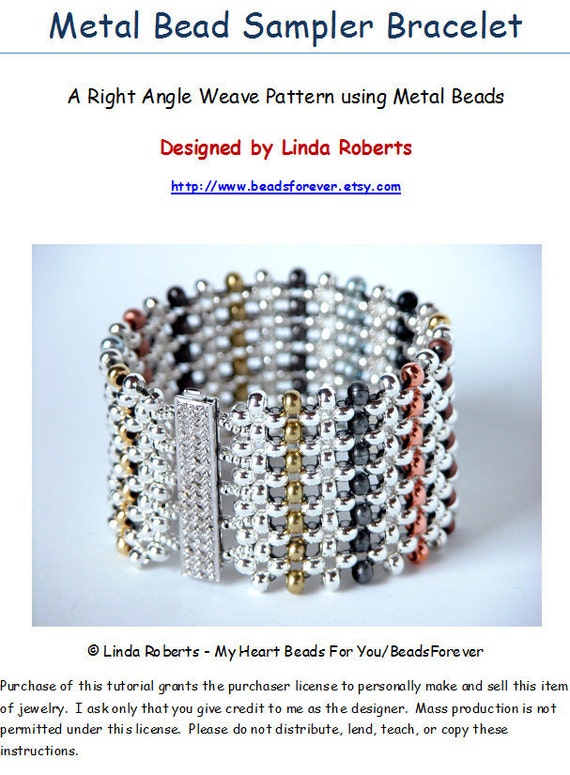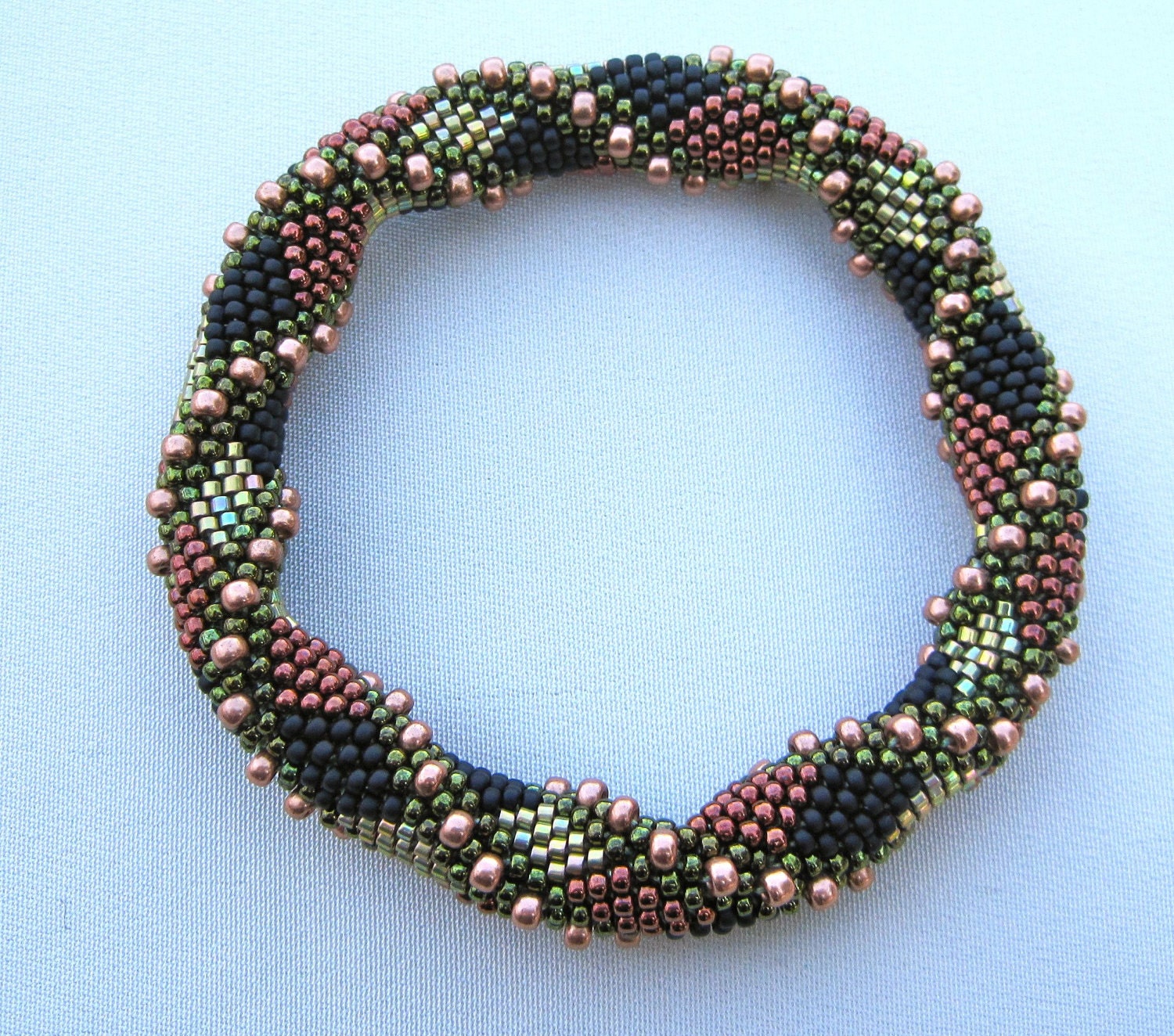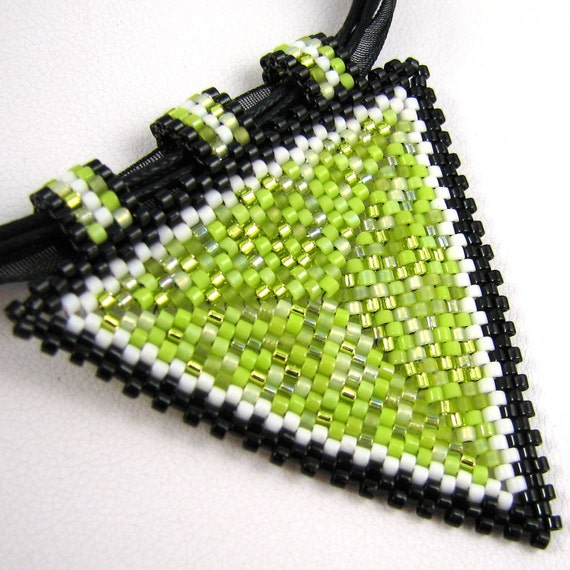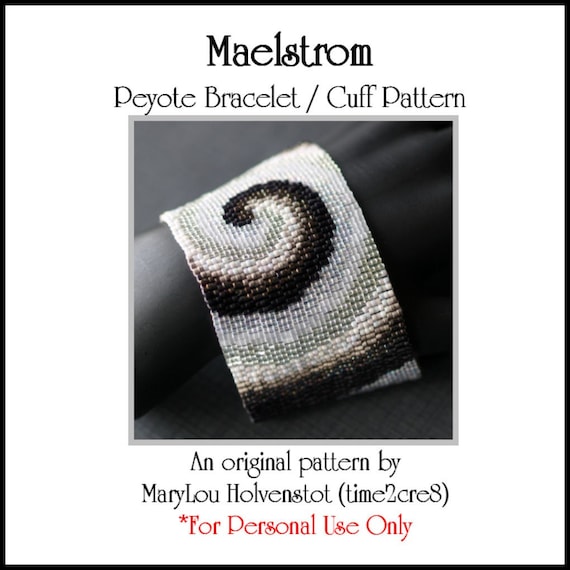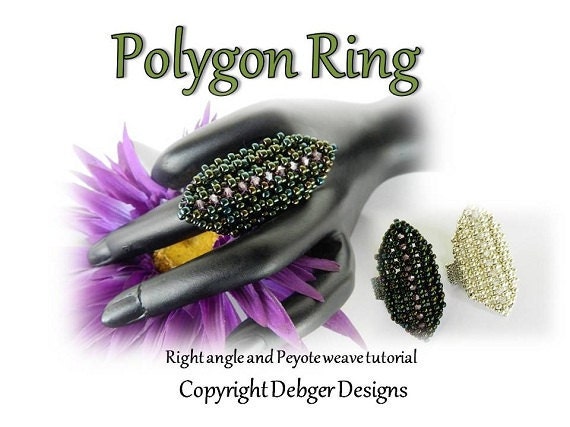 As a Christian, today is a day of great celebration for me. I know that there may be some of you that are not Christians. And that's ok, because that's not why you follow my blog. You chose to follow me because I've said or done something that caught your attention. Christ was a master at catching peoples' attention. He taught through parables, and always with love in his heart.
My beading journey has been one of gratefulness for the teachers in this niche of the world. So, today, I wanted to celebrate some of the teachers of of jewelry design. Maybe you will find someone new to enjoy.
Since this just hit my brain this morning, it's a quickly written list. Feel free to add your own inspirational people in the comments.
Nancy Dale-
NedBeads
Callie Mitchell-
Peregrine Beader
Linda Roberts-
BeadsForever
Sabine Lippert-
TrytoBead
Diane Fitzgerald-
DianeFitzgerald.com
Carol Cyper-
CarolCypher.com
Robi Lynn-
BeadedBalloons.com
Sorry, no pics of this one, they don't allow copying of their images.
EvaMaria Keiser-
KeiserDesigns.blogspot.com
Linda Lehman-
WearableArtEmporium
Kerry Bogert-
KabsConcepts.com
Heather Collin-
Studio183
CarolDean Sharpe-
SandFibers
MaryLou Holvenstot-
Time2Cre8
DebbieVan Tonder-
Debger Designs
Have a Blessed Easter! Shirley